Google Analytics Server Side for Magento 2
Screenshots
This extension does not need to be illustrated by screenshots. We invite you to contact us directly if you want more details on how it works.
Online demo
Use our online demo to experience the extension
Documentation
Google Analytics Server Side by Blackbird
The notoriety of Google Analytics is well established, and your marketing team will undoubtedly use its data to optimize your e-commerce.
Conversion data are particularly valuable: conversion rate, cost per conversion, revenue per conversion, etc.
However, the data collected by Google Analytics has a difference, often considerable, with those of your backoffice.
Why do Google Analytics conversion data lack accuracy?
The most common source is when the customer leaves your site before the confirmation page loads. An internet connection problem, a too long loading time of the page or just impatience of the user can be the reasons.
With the Google Analytics Server Side module, Blackbird brings you the solution with ease: by transmitting the Magento order ID directly to Google Analytics, you no longer risk losing orders in your reporting. Server side execution is more reliable and %100 accurate.
Features
Adjust your e-commerce strategy with accurate conversion data
User-friendly and powerful, Google Analytics allows you to create dashboards to track your essential KPIs. By running Google Analytics on the server side, and not from the browser, collect accurate data about your conversions. Your marketing teams will thank you for saving time and energy in the analysis and will be now able to refine their strategy for an even more efficient e-commerce.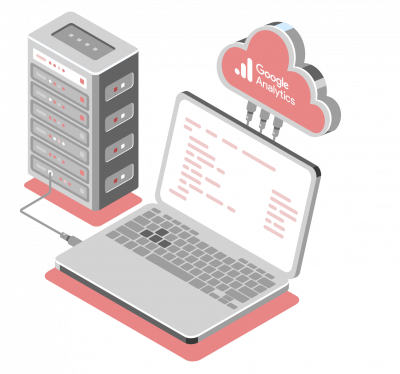 ---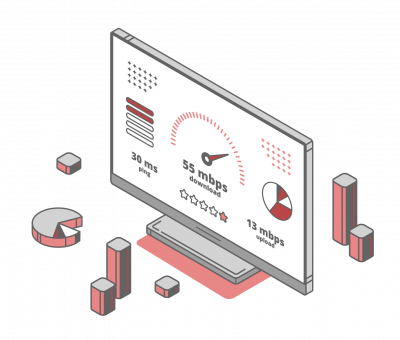 Optimize your SXO by combining UX and SEO
Improve the loading speed of the order confirmation page with our message queue system. With our extension, only the necessary data is sent, the others are queued and sent at the right time.
Haven't migrated to version 2.3 yet? We have thought of everything; you can choose a CRON system instead of the message queue.
This will increase the performance of your site and improve your customer experience.
#Tips: LCP or Largest Contentful Pain, is one of the key indicators of the Core Web Vitals very soon implemented, and measures the performance of page loading. With the Google Analytics Server Side extension, score points with Google!
---
Enter the era of ultra-customization!
Do you want to track only paid orders? Or only those pending? Or maybe you want to track both cancelled, closed and suspected fraud ones?
All these combinations, and much more, are possible with our extension. From your admin backoffice, select for which order statuses you want Google Analytics to collect conversion data.
Simple and efficient.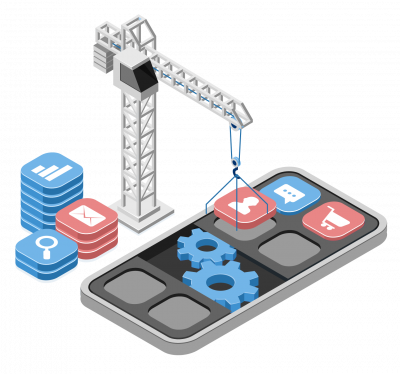 ---