Admin Stock Alert for Magento 1
Online demo
Use our online demo to experience the extension
Documentation
CREATE conditional stock alerts
By creating your own specific alerts you receive email reports at the frequency you choose. You have the power to set inventory reports and create infinite combinations of alerts based on product attributes. You can thus anticipate shortage by identifying which products need to be restocked.
Don't ever run out of stock again!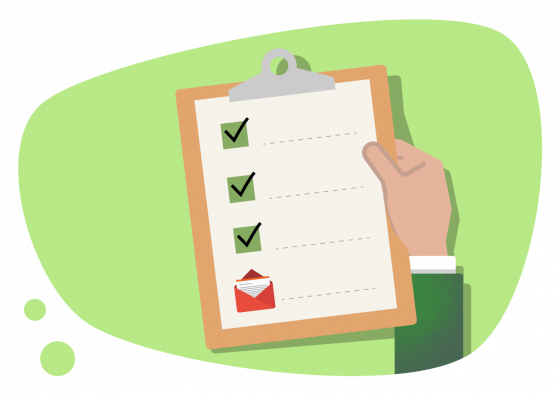 Features
Besides creating alerts, you can also personalize them to match your needs and your corporate identity.
"Are you a daily or a weekly person?"
Need to receive daily reports? Weekly? Both? You are choosing the frequency! You can define sending times according to stock levels, for example, send an alert if there are only 7 white t-shirts in stock and another one when there is 3 red t-shirts left.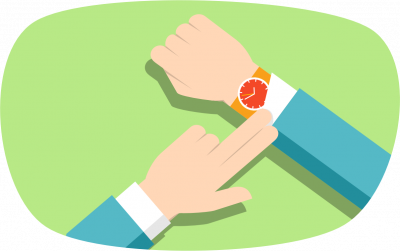 ---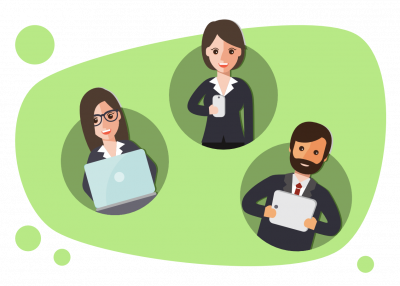 "Less is more (or more is more)?"
And who will receive the reports in their mailbox? Administratives, webmasters, stock managers,... It's up to you! Choose one or more, you have no limit.
---
"We provide the ice cream you choose the toppings"
We provide a default report (with name, SKU, quantity, if the product is in stock) but you can personalize it and complete the information with other attributes you need to report. Establish as many alerts as needed!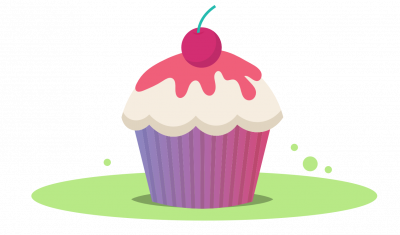 ---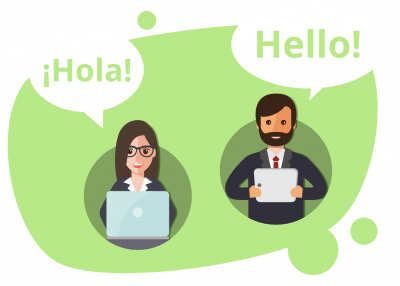 "Hello from the other side ... (of the border)"
Overwhelmed with many languages to handle? Don't panic, with Admin Stock Alert international alerts are no longer an issue, you can create multilingual alerts and adapt them according to the country or the store.
---