"VAT number not valid": how annoying, right? Ajax VAT Checker allows the customer to check his VAT while he is filling out the subscription/checkout forms.
Last published version
1.0.5 (Magento CE 1.6 -> 1.9 and EE 1.12 -> 1.14)
This extension is compatible with the following Magento versions
Magento CE 1.5
Magento CE 1.6
Magento CE 1.7
Magento CE 1.8
Magento CE 1.9
Magento EE 1.11
Magento EE 1.12
Magento EE 1.13
Magento EE 1.14
Online demo
Use our online demo to experience the extension
Documentation
"How does our validator validate VAT numbers ?"
Now that you have met our great module, you can trust him and let him check your customers' VAT number. Our favorite validator makes VAT number verification easy and format mistakes-free. With him our customers get their VAT number validated while filling subscription and checkout forms.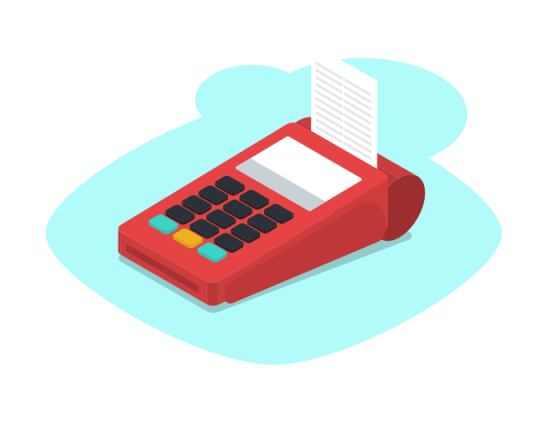 Features
#VAT Number? What's that?
Well, it is easier than it seems to be:
A unique number

That identifies a taxable business or entity

According to TAX from countries of the European Union

It begins with the code of the country and it is followed by a number of digits or characters

Used for value added purposes: professionals won't pay taxes in transactions within european countries
"Trustworthy"
It is an instant and accurate verification using VIES's (VAT Information Exchange System) official website.
"Don't get annoyed!"
How annoying it is when you have to start over your checkout process because your VAT number wasn't taken into account? Keep calm, with Ajax VAT Number Checker a validation/error message will instantly be displayed below the field.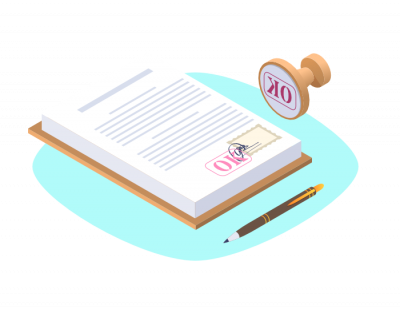 "All at once"
Why do one thing at a time when you can do it all at the same time? Easily validate VAT number during purchase process.
"Mistakes are human"
We all make mistakes, that's why we have Ajax VAT Number Checker to correct them: it rectifies format and typing mistakes (spaces, ISO country code, special characters).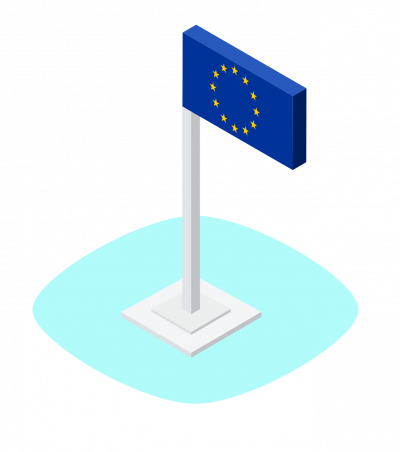 "Don't break the law!"
Charge your customers the right amount conform to the european standards and don't stress over tax complex rules!
And more...
Define the JavaScript framework of the website in order to avoid JQuery/Prototype conflicts
Add custom selectors to check VAT numbers on new fields
Add "country" fields selectors to auto select the country if ISO code is given