SEO - Redirect CSV Importer for Magento 2
Online demo
Use our online demo to experience the extension
Documentation
SEO - Redirect CSV Importer has been developed to facilitate and accelerate the deployment of redirects from a CSV file.
Features
Stop losing the visibility of your pages...
Deploy 301 (permanent) or 302 (temporary) redirects from a simple file.
Import, Modify, Export your redirects.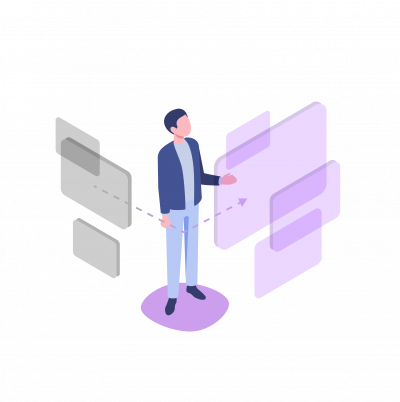 ---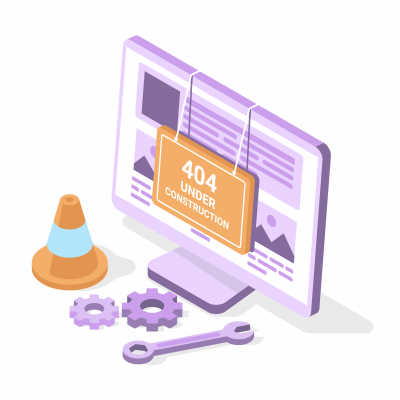 Customizable….
Choose the store views, the type of redirect (301 or 302).
Apply your redirects only if no route (404).
Choose the priority of redirect against Magento native redirects.
Customize the CSV file.
---
Protective
An efficiency test mode to test your redirects.
You can be protected from redirect loops and from redirects that would affect your homepage.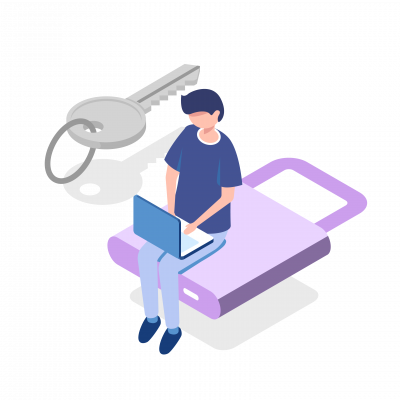 ---