GDPR Compliance Extension for Magento 1
A turnkey solution to manage your customers' personal data , GDPR Compliance is an extension for Magento 1, which allows your customers to export, delete, or anonymize their data in order to comply with the GDPR Act.
Last published version
1.0.9
This extension is compatible with the following Magento versions
Magento CE 1.5
Magento CE 1.6
Magento CE 1.7
Magento CE 1.8
Magento CE 1.9
Magento EE 1.11
Magento EE 1.12
Magento EE 1.13
Magento EE 1.14
Features
Maintaining Customer Data in the Back Office
You can delete or anonymize contact data directly in your "Customers" tab.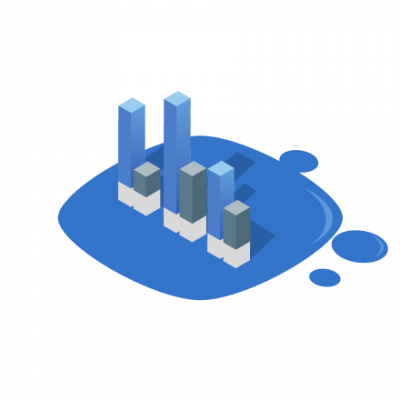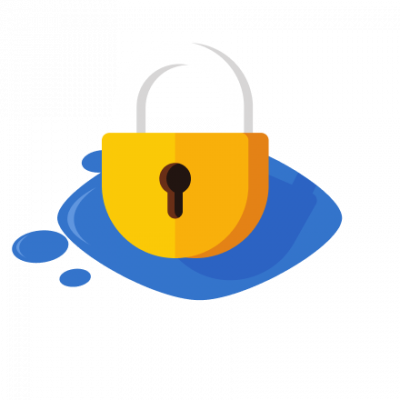 For your customers
Create a data maintenance page in the customer account
With the necessary fields and the options you have defined.
Customizable options
Manage the texts displayed in case of deletion or anonymization, the time it takes to delete an account, ask for a reason why the user wants to delete his account ...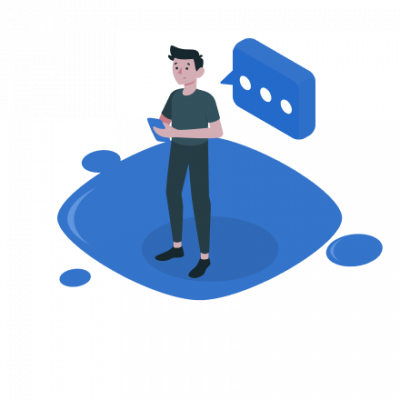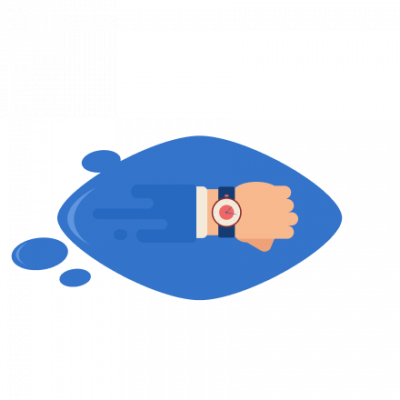 Let your customers think
When your customers want to delete their accounts, you can give them a period of time to think about it, and give them the choice of restoring access to the account.
Data export
Your customers will be able to view and export the data you have collected about them.