GDPR Compliance for Magento 1
Features
Maintaining Customer Data in the Back Office
You can delete or anonymize contact data directly in your "Customers" tab.
---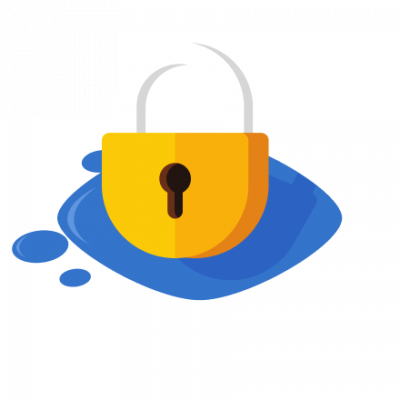 For your customers
Create a data maintenance page in the customer account
With the necessary fields and the options you have defined.
---
Customizable options
Manage the texts displayed in case of deletion or anonymization, the time it takes to delete an account, ask for a reason why the user wants to delete his account ...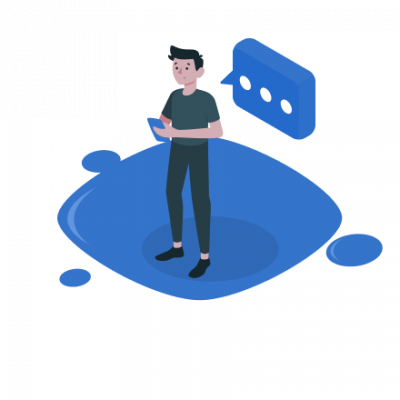 ---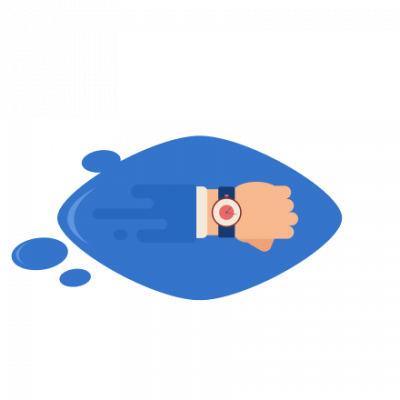 Let your customers think
When your customers want to delete their accounts, you can give them a period of time to think about it, and give them the choice of restoring access to the account.
---
Data export
Your customers will be able to view and export the data you have collected about them.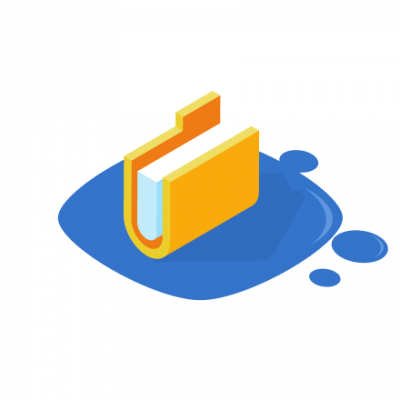 ---