Magento 1 extensions
Certified developers

As Magento Certified Developpers, we create extensions to extend the capabilities of this fabulous e-commerce framework.

100% Opensource

Our extensions for Magento 1 will never have obfuscated code.

Full support

We love to help you and give you all support you need to plenty enjoy our products.
Our main extension: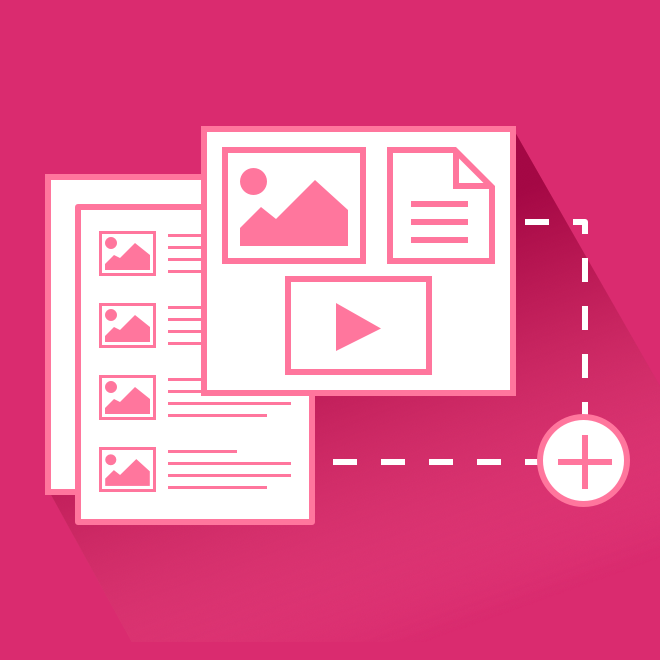 Create content types such as blog, testimonials, ... composed with custom fields. Fast integrate your structured CMS content
From
€ 249.00
60 days support included.
Available for Magento 1.
Latest update: 2019/11/29

Our other extensions for Magento 1 at 30% off
Admin Stock Alert

Admin Stock Alert is a stock management tool for Magento 1 to set inventory reports based on product attributes conditions.

Monetico CM-CIC Extension for Magento 1

This extension for Magento 1 provides CM-CIC payment (CyberMUT / Monetico) Integration, for payments through Credit Mutuel Group.

GDPR Compliance Extension for Magento 1

A turnkey solution to manage your customers' personal data, GDPR Compliance is an extension for Magento 1, which allows your customers to export, delete, or anonymize their data in order to comply with the GDPR Act.