Online demo
Use our online demo to experience the extension
Documentation
Sendinblue by Blackbird
The strategy of email marketing is no longer to be demonstrated; it is in 1990 that the first emailing in our history was sent. Your marketing team is probably already using this technique to establish relationships with your customers and prospects for commercial purposes.
Sendinblue, a major player in emailing, offers a simple and highly effective solution for creating relationships between you and your customers/prospects.
If you have chosen this solution, we propose to facilitate the transmission of your customer data between Magento and Sendinblue and thus enrich your marketing campaigns.
On your e-commerce site, you collect several customer data, from the birthday to the last product ordered. You export your database in CSV and then re-sort it on the Sendinblue side. This is now ancient history with the Sendinblue for Magento 2.
The Sendinblue module for Magento has been designed to simplify the life of e-merchants who use this emailing solution.
Customer data is automatically synchronized with your contact lists on Sendinblue. No need to request a team member to import the database and ensure proper integration, everything is already done. The execution of your email marketing, newsletters and SMS campaigns is more reliable and accurate.
Features
Reduce data import and update time
Put this repetitive and time-consuming task behind you and free up your marketing team's time for more valuable business activities.
Synchronization between Magento and Sendinblue allows you to refine your marketing strategy and create new campaigns based on updated data from your Magento e-commerce site.As soon as a prospect creates a user account or makes a change on your site, it will be automatically produced and updated in your dedicated Sendinblue list with our Sendinblue module.
---
A multitude of attributes for a refined segmentation
For fine-tuned personalization of your marketing emails, we offer several customer attributes to synchronize with Sendinblue:
Last name
First name
Company
Last order
Country
Group
City
Account creation date
Last login
Newsletter
Website (FR/EN/ES/etc)
You can add new attributes to this list to sharpen your strategy and ensure customer conversion with specific development.
---
We also think about international stores
For international multi-store e-commerce sites, you will also find this information in your customer file in Sendinblue. With the Website attribute, you know if it is a French or international customer based on the navigation url on your site.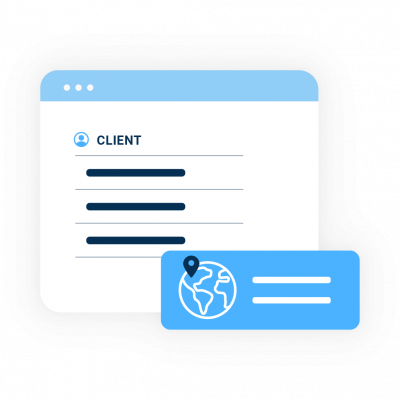 ---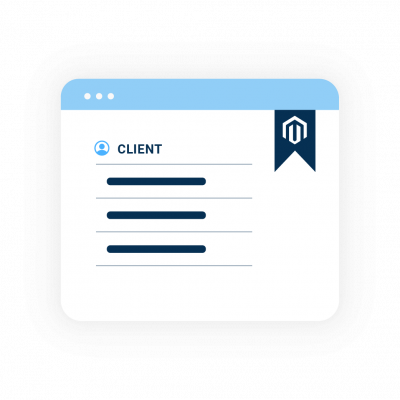 Tag customers from your Magento store
To carry out your marketing actions and develop your strategy with the right person and the right information, you need relevant and well organized Sendinblue lists.
To help you in the creation of these lists and in your actions, each customer has a Magento label if they come from your online store.

---
And your newsletter subscribers
All newsletter subscribers will be available on Sendinblue and synchronized from your Magento. If there are new subscribers on your site, they will be automatically transferred during the chosen data export.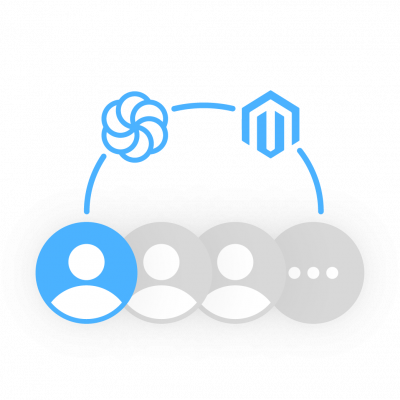 ---
Simple configuration in back-office
In the back-office configuration section of the administration:

Add the Sendinblue Magento 2 module and activate it

Generate the API key of your Sendinblue account

Choose the frequency of exports to Sendinblue (several times a day or once a week) depending on your e-commerce activity.

---