Magento 1 and 2 Hosting solutions
The greatest hosting platform
for your Magento website
Prepare to welcome crowds of people!
Choose the hosting solution optimized
and monitored by Magento-certified developers
Our mission? increase your sales performance!
Our commitment? Your tranquillity!
What are your requirements?
Cloud Infrastructure
Your needs are constantly changing and continuously increasing?
Pay as you go:
We provide you a solution which is adapting directly with your user flows. You anticipate a rise in load, warn us and during this period you only pay for the resources you use, whatever their fluctuation.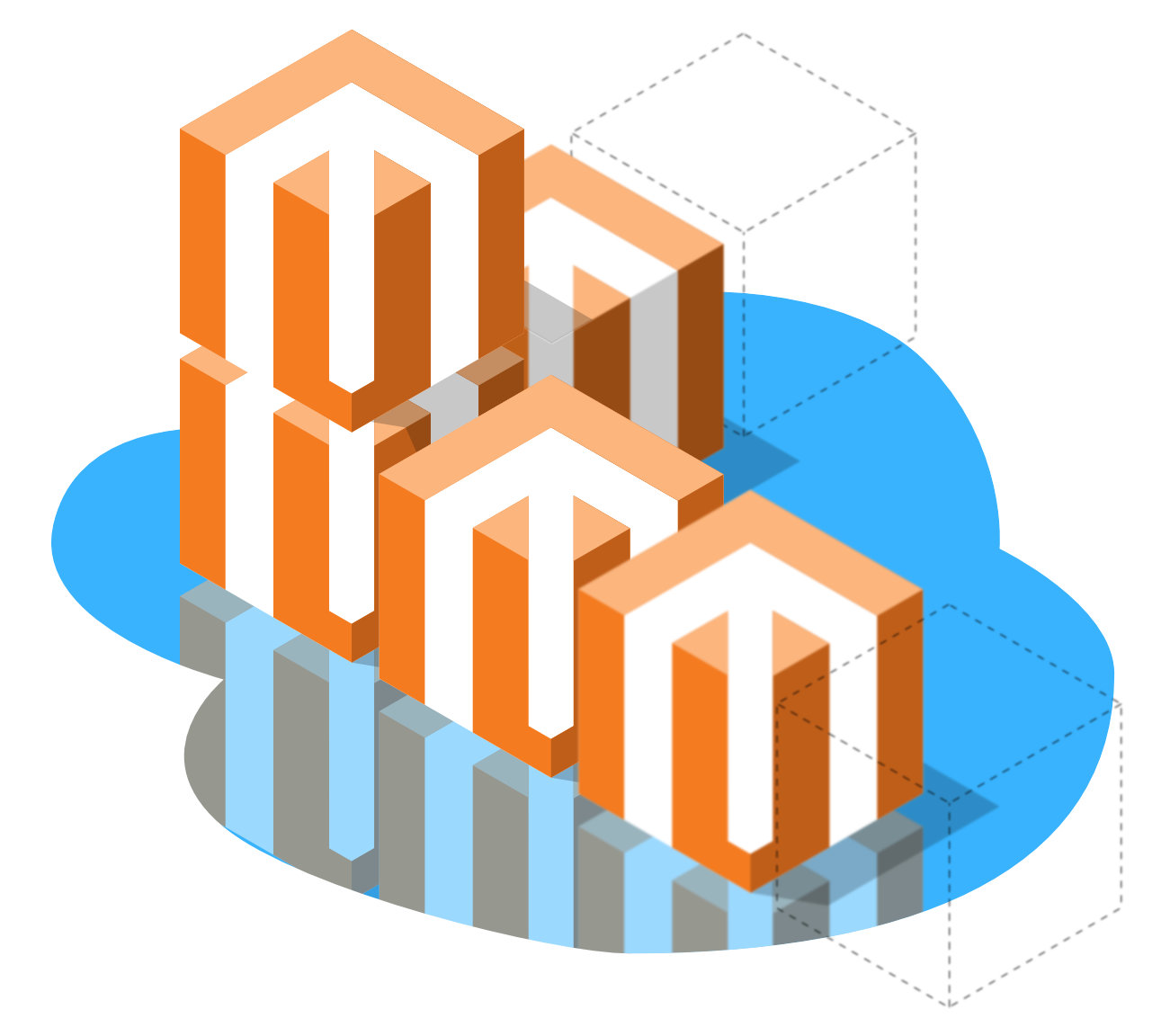 We enjoy working with Agencies and Developers!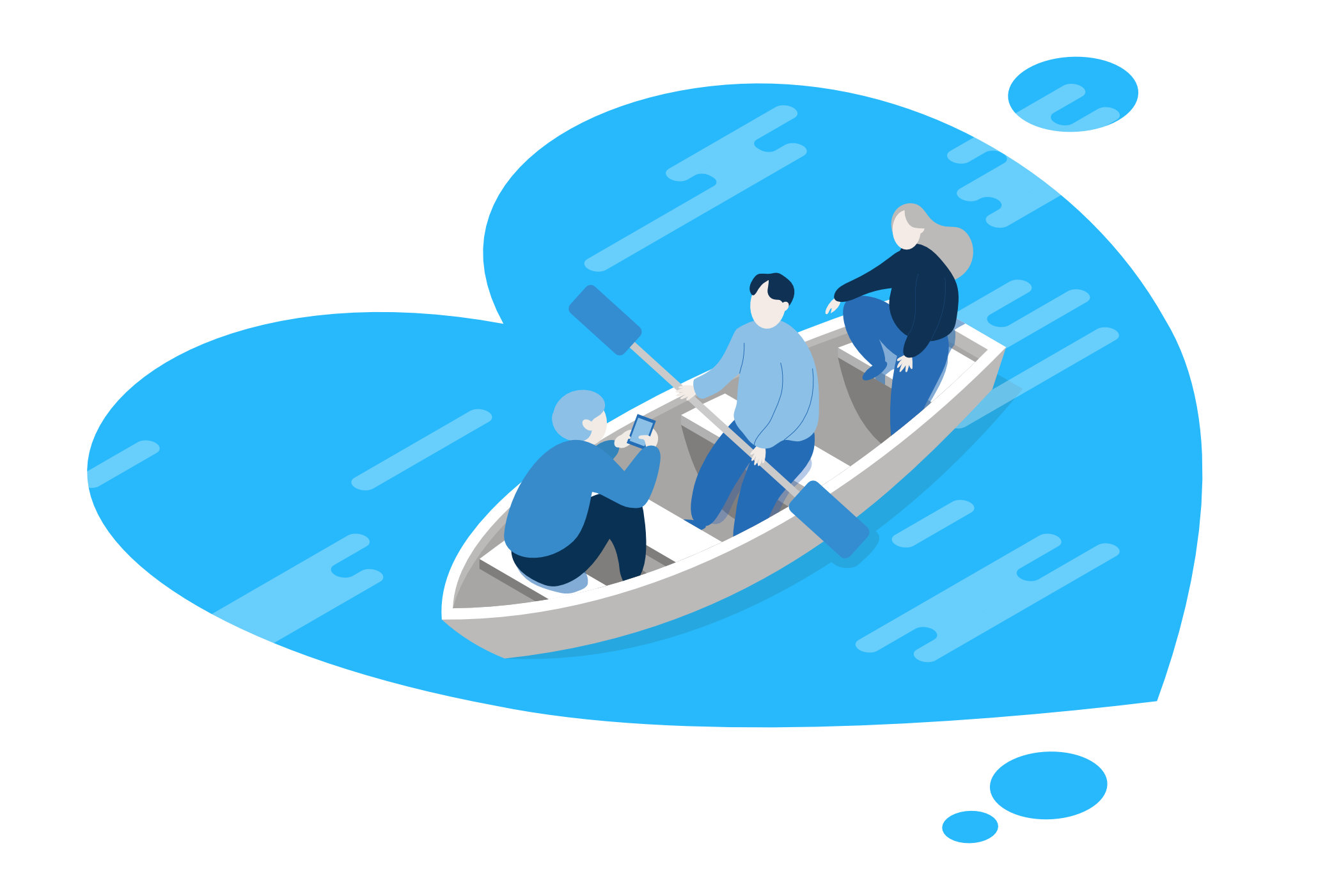 Developers : You optimize the application
We : We optimize the hosting
As Magento expert, we know by heart all the problems and glitches
faced by developers. Especially, when it comes to achieve the optimal performance
to run a Magento site and handle a high traffic level. We know how to measure
and detect slow-downs, but also the right way to support the e-merchants in order to
guarantee a service that is always at its very best.